NLP Practitioner
Certification Training
We Certify Coaches to Be Successful, Make More Money by Gaining a Competitive Edge that Only NLP Can Give You.
Build a High Paying Coaching Business that Transforms Lives Using our NLP Method
We work with Coaches, Consultants, Thought Leaders, & Entrepreneurs
The first step to building a successful Coaching Business, learn how to coach yourself, then Transform Others with the Yager Edge!
Help Clients Breakthrough Faster
Stand Out from the Competition
Be the Go-To Expert in the Field
4 Certifications in One Training
NLP Certification
Learn traditional NLP Techniques, The NLP Basics, and more modern advanced techniques that have been practiced, applied and refined by the trainers and other experts in the field of NLP for over 45 years.
Time Line Therapy® Certification
Time Line Therapy® is the most advanced technology for letting go of blockages, negative emotions like fear that keep people rooted in their past trauma and events.  Time to let all of that go, using a content free process, don't talk about it, just let it go!  This method is quick and easy!
Hypnosis Certification
Hypnosis is one of the most profound methods to build confidence, accomplish goals and tap into personal freedom, organization, strengthen immunity for vitality and health.  Learn self hypnosis and hypnosis with others.
NLP Coaching Certification
Being a life coach is powerful, being a certified NLP Coach commands advanced knowledge in the field of human performance and is highly valued in the business community which means they earn more money for contract coaching services personally and professional corporate coaching
NLP Practitioner
Certification Training Agenda
Have you always considered becoming a coach or you already coach employees, friends, or family but don't get paid well for it?
7 Day Training to Transform your Psychology is for you. This will help you create the results in your life, business and relationships.  The training schedule is packed with new information and exercises and each training provides new content to grow and stretch our traditional way of thinking for our students, coaching assistants and trainers.
Introduction to NLP

Sensory Acuity
Rapport Building Techniques
Advanced Language
Hierarchy of Ideas
Milton Model

Metaphor Language for Business & Coaching
Meta Model
Powerful Reframing Language
Submodalities & Techniques
Swish Pattern
Basic Anchoring

Eye Patterns
Strategy Sales Strategy & Coaching Strategy
Parts Integration

Time Line Therapy®
Time Line Therapy®

Phobia Model
Advanced Goal Setting Secret of The Law of Attraction (The steps of how it really works)
Hypnosis Erickson Hypnosis
Erickson Hypnosis

NLP Coaching Model
Modeling Coaching Process
Graduation
"I had a lot of insecurities. After this training I feel I can conquer anything"
-Marisol Espinosa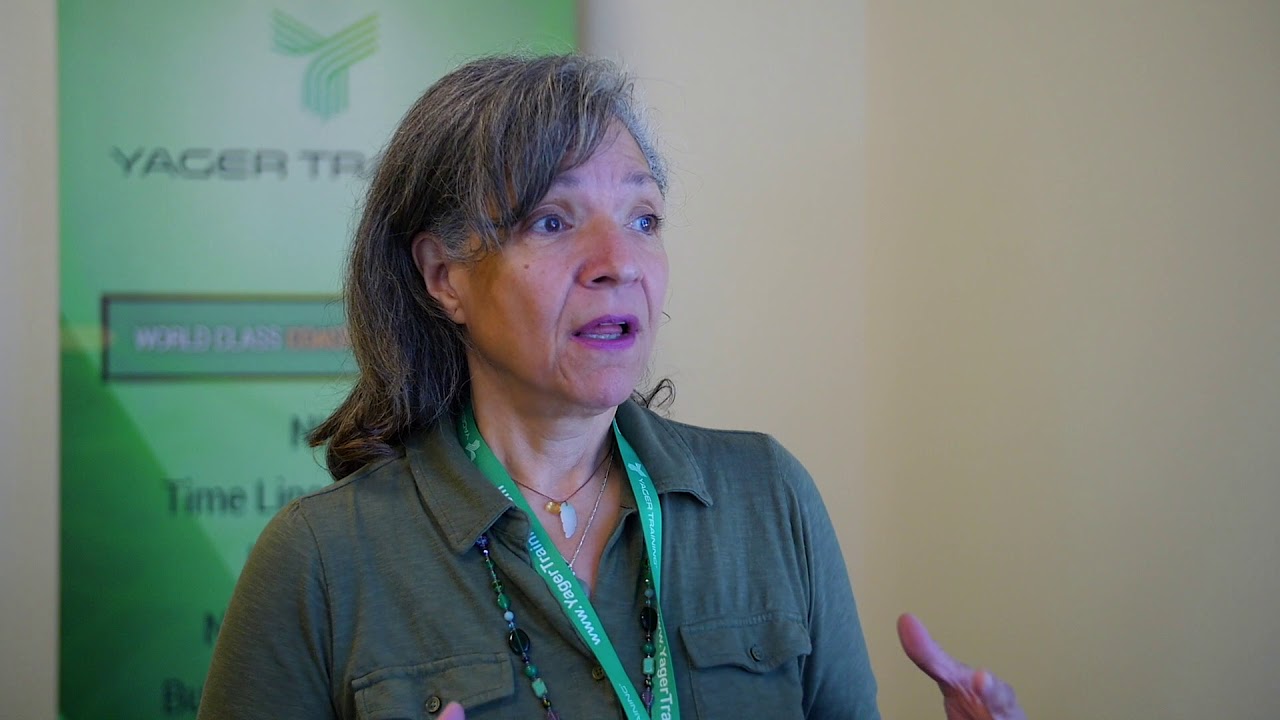 Certification Training Packages
NLP Practitioner
Certification Training
Regular Price
$

4,995
per person
Regular tuition price for the training, includes all pre-study material, and 1 hour a month coaching calls from the time you enroll through the next training dates.
NLP Practitioner
Certification Training
Early Bird Special
$

3,795
per person
Includes all Pre-Study Material shipped out to you, 7 Day Live Training, 1 hour coaching calls monthly up through the date of the training.
NLP Practitioner
Certification Training
Deposit
$

895
per person
Pay your deposit down now, setup a payment plan and we will ship out all of the pre-study material then setup your Strategy Coaching Session, to discover the area of your life you want to focus on to have the most profound change.